Passover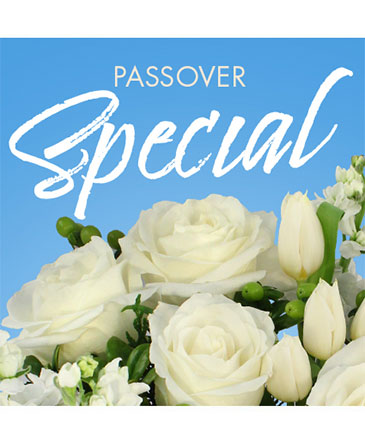 Passover Special
Designer's Choice
Celebrate the rebirth and reflection of Passover with a beautiful bouquet of flowers! Our expert designers will craft something as exciting and elegant as the holiday. Bright and charming, these flowers will bring a smile to everyone in the room!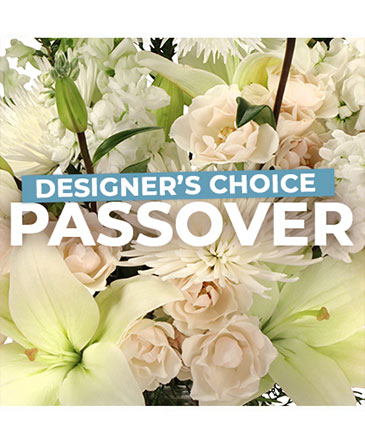 Passover Florals
Designer's Choice
Passover is all about spreading happiness and what better way to do so than filling your home with beautiful flowers. You can put a smile on someone's face by presenting them with a gift that represents the joy of the holiday! Not sure what to send? Keep calm and call us! We will design the perfect arrangement, no matter how you choose to spread the joy.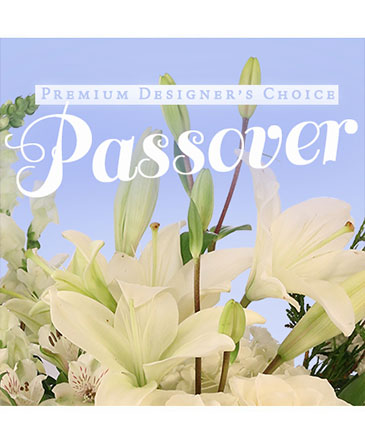 Passover
Premium Designer's Choice
Fresh flowers are a fantastic way to ring in this holiday full of joy and remembrance! Our professional designers will go above and beyond to create a truly awe-inspiring and spectacular bouquet for your Passover festivities. It's the perfect addition to any holiday home decor!
Find More Available Arrangements Below